Art direction for Baruti perfumes

Developement and design of branding/CI and packaging, stationary, marketing material and website. The niche perfume label offers high quality body and room scents with partner shops all over the world. Each frangrance get its own design, illustrated according to each individual scent, based on a kaleidoscope principle.

client: BARUTI Perfume

︎

www.barutiperfumes.com
#corporate design #branding #packaging #UI/UX design
New website!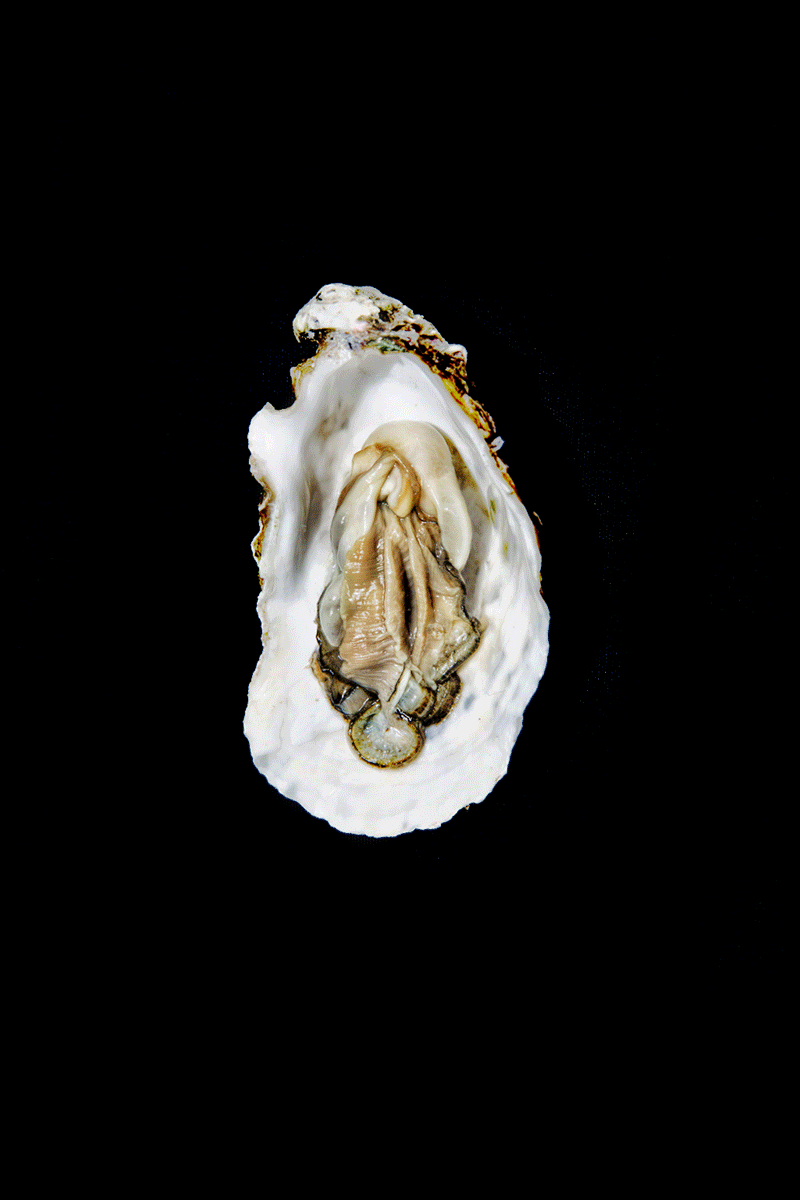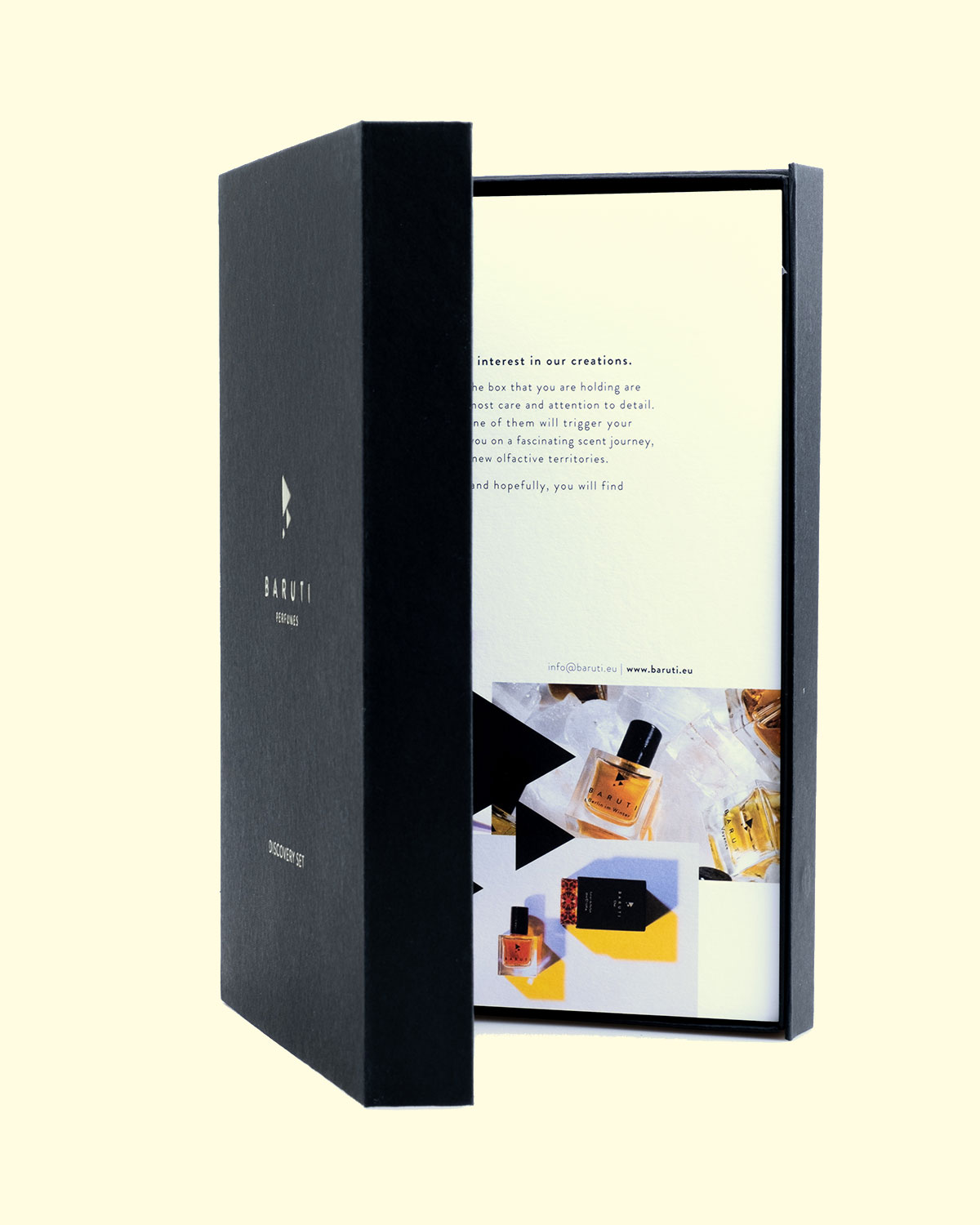 Ersatzkasse Magazin in a new design
In 2021 Festland Berlin awarded the contract to take care of VDEK`s special interest publication for the healthcare industry with the development of a new magazine concept – and especially a very fresh look. The colorful and flexible layout and the concept of cooperating with different illustrators provides an attractive and varied visuality for the yearly six publications.
client: VDEK – Verband der Ersatzkassen; agency: Festland Berlin

#editorial design #visual concept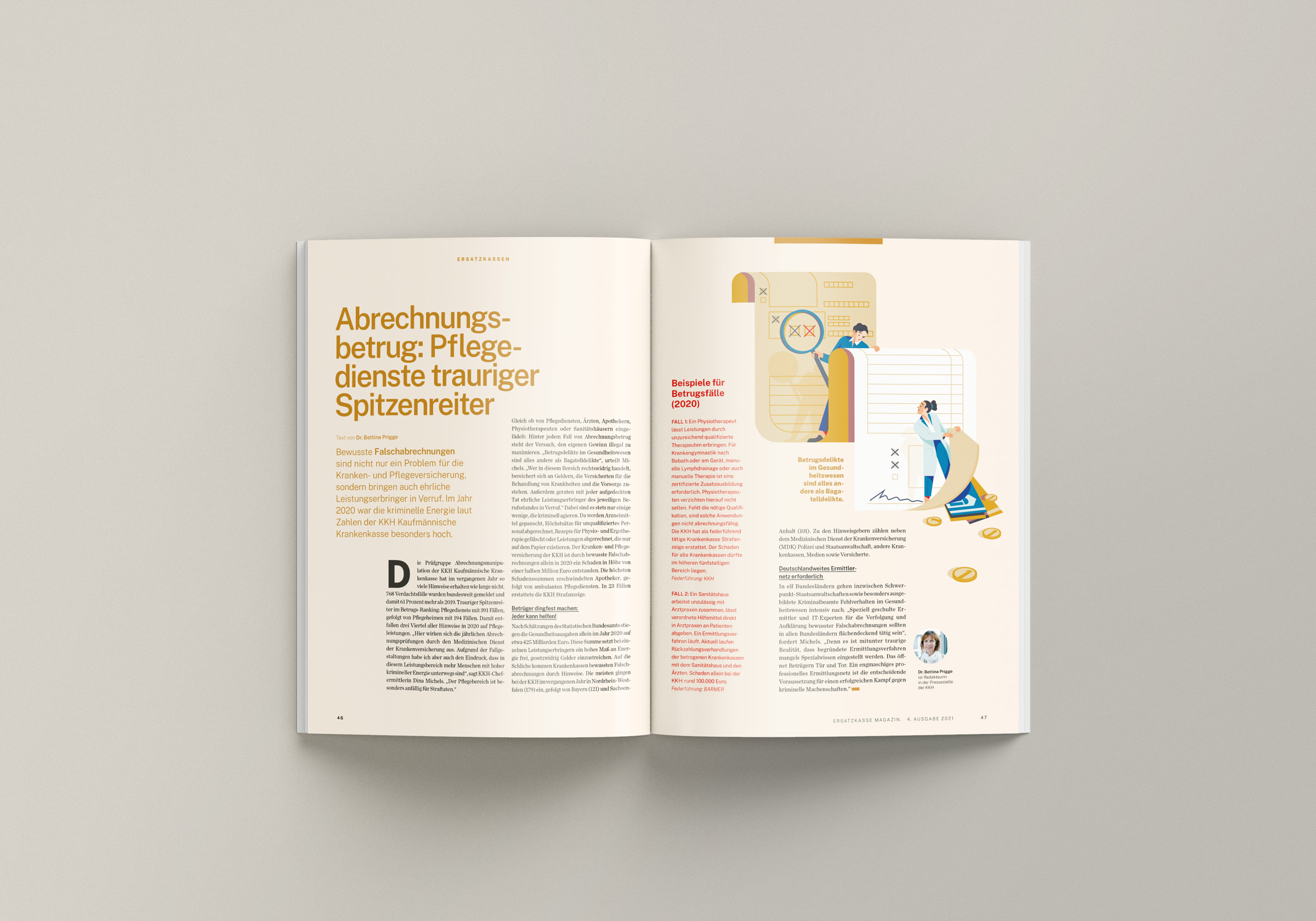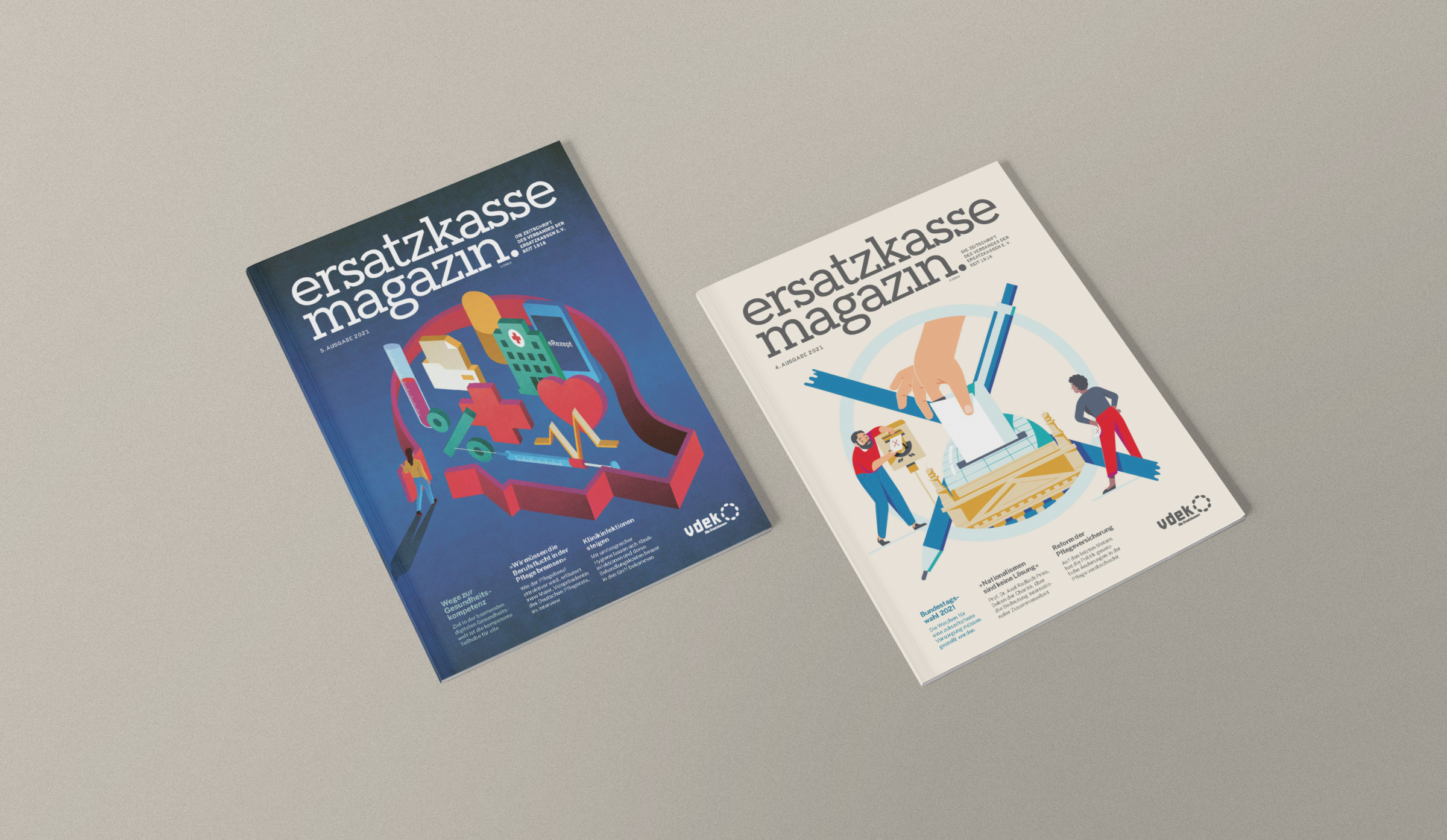 Concept and design of a extraordinary new sex magazine

The multifarious world of female desire – this is what Perfumed Garden is about – adressing everyone who want to know more about it and become a better expert. In cooperation with photographers and illustrators the independant magazine was developed together with chief editor Nadin Schley from start to scratch. The issue #2 "Was will das Weib" covers, amongst others, topics like masturbation and BDSM as well as field reports from the crazy world of online dating.
client: Perfumed Garden | Editorial Publishing Berlin e.K. ︎www.perfumed-garden.de
#magazine design #editorial design #concept
Branding for Belgium IT startup
Logo and CI plus communication starter kit with website and white paper for a new IT service company on the market.

client: Quadronics
#branding #editorial design #visual concept